In January 2020 Laois TASTE with the Support of the Local Enterprise Office and Laois County Council launched the Laois TASTE Provenance Scheme.
The aim of the Laois TASTE Producers Provenance Scheme is to encourage local provenance and to create opportunities for new food businesses, support the capacity of existing food businesses in the County while also promoting the Laois Food Industry to a wider audience. The Laois TASTE Provenance Scheme certifies Laois food producers and also service & retail sector businesses that sell Laois made produce.  The Laois TASTE Brand is a mark of origin and allows consumers to identify food which is produced in Laois or businesses which sell Laois made produce.
Click here if you are a Laois food/drink producer
Click here if you are a Laois retail/food service business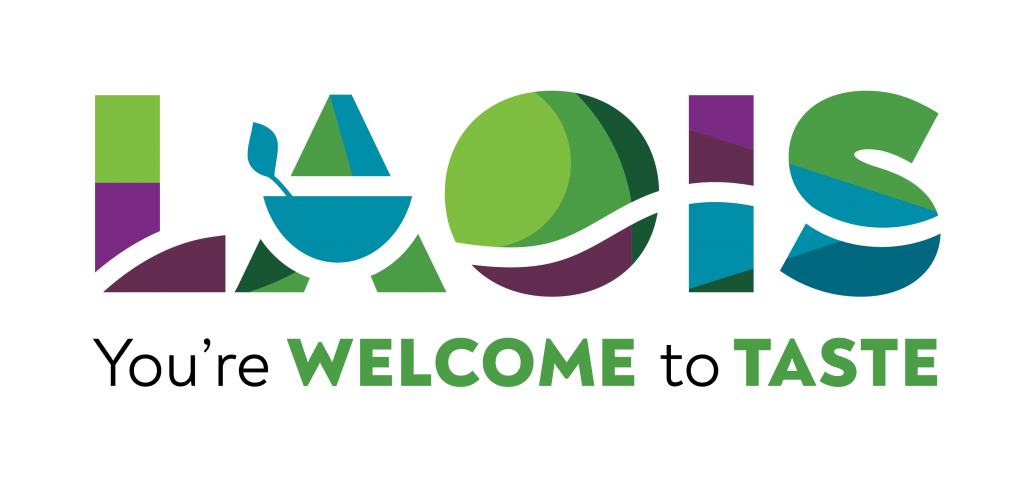 Why not follow us on twitter @connect2laois to stay up to date with the latest news on Economic Development and Business Incentive Schemes in Laois.
Want to learn more about the Business Incentive Schemes we have to offer click here for more information.