Laois is home to a thriving business community, supported by local and government partners and diaspora connections overseas.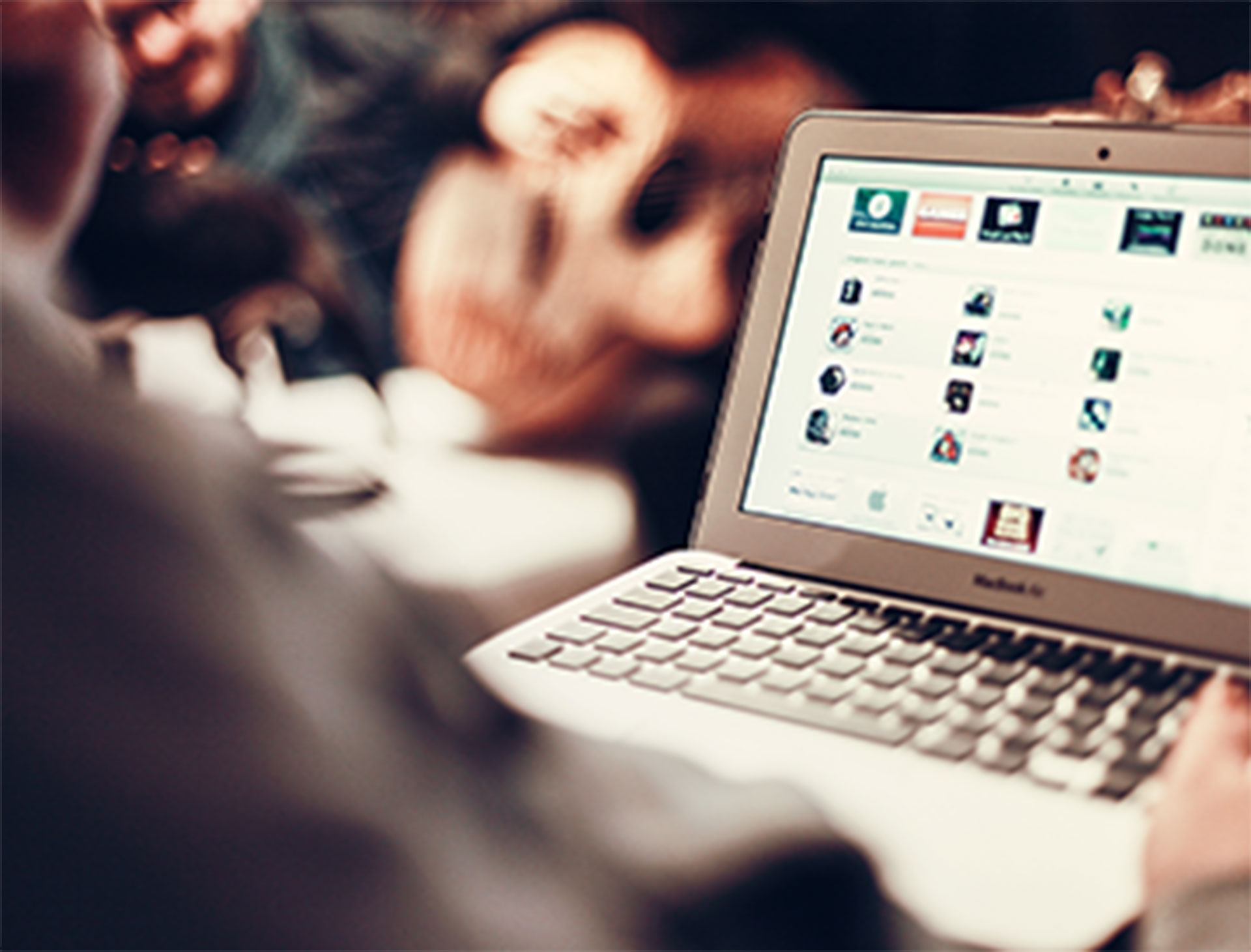 Discover organisations and SMBs that call Laois home.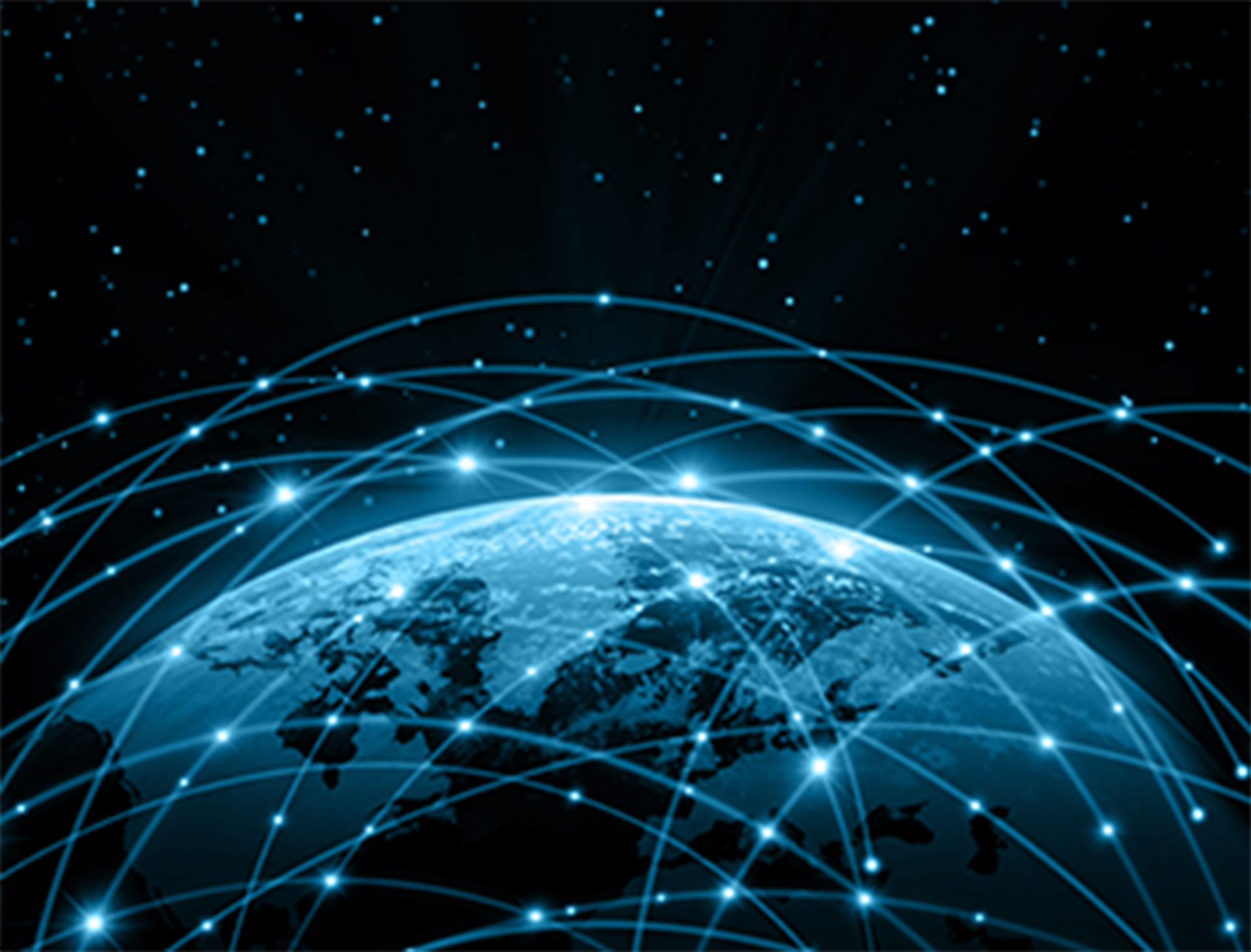 Search our Diaspora listing to see how Laois is connected to the world.
View a selection of our local, national and international business supports.